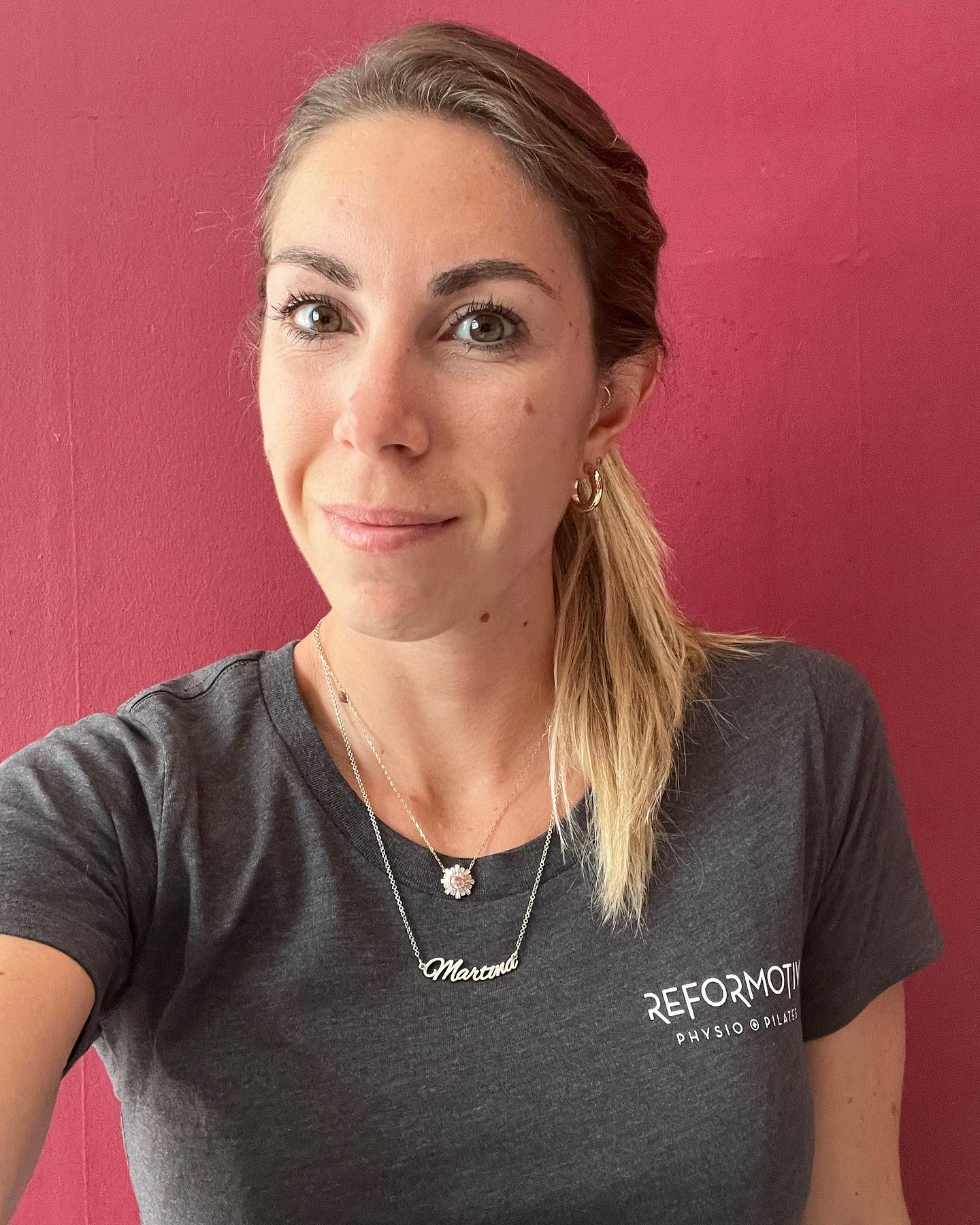 I am thrilled to join the Reformotiv team as an osteopathic practitioner!
Osteopathy is a manual therapy that sees the individual as a whole unit in which mind and body are strictly connected.
I believe that everyone is unique in their perspective and experiences and thus the patient and the therapist should work together to find the best treatment to meet these different needs.
Why should you go the an osteo
* Muscle/joint pain
* Low back pain, sciatica
* Cervical pain
* Headache
* Dizziness* Digestive disorders
* Breathing disorders
* Sleeping problems
* Ear congestion
* TMJ
* Chronic pain
* Pelvic tensions, pregnancy
* Newborns (sleeping, digestive, swallowing problems, irritability…)
* Prevention
If you want to get back to move free of pain, Reformotiv is what you are looking for.
Osteo and PTs will guide you in the right direction!
Reformotiv Physio + pilates
128 Keefer st, Vancouver BC, V6A 1X4
604.684.5826
https://reformotiv.com/team-members/martina-bagnoli/