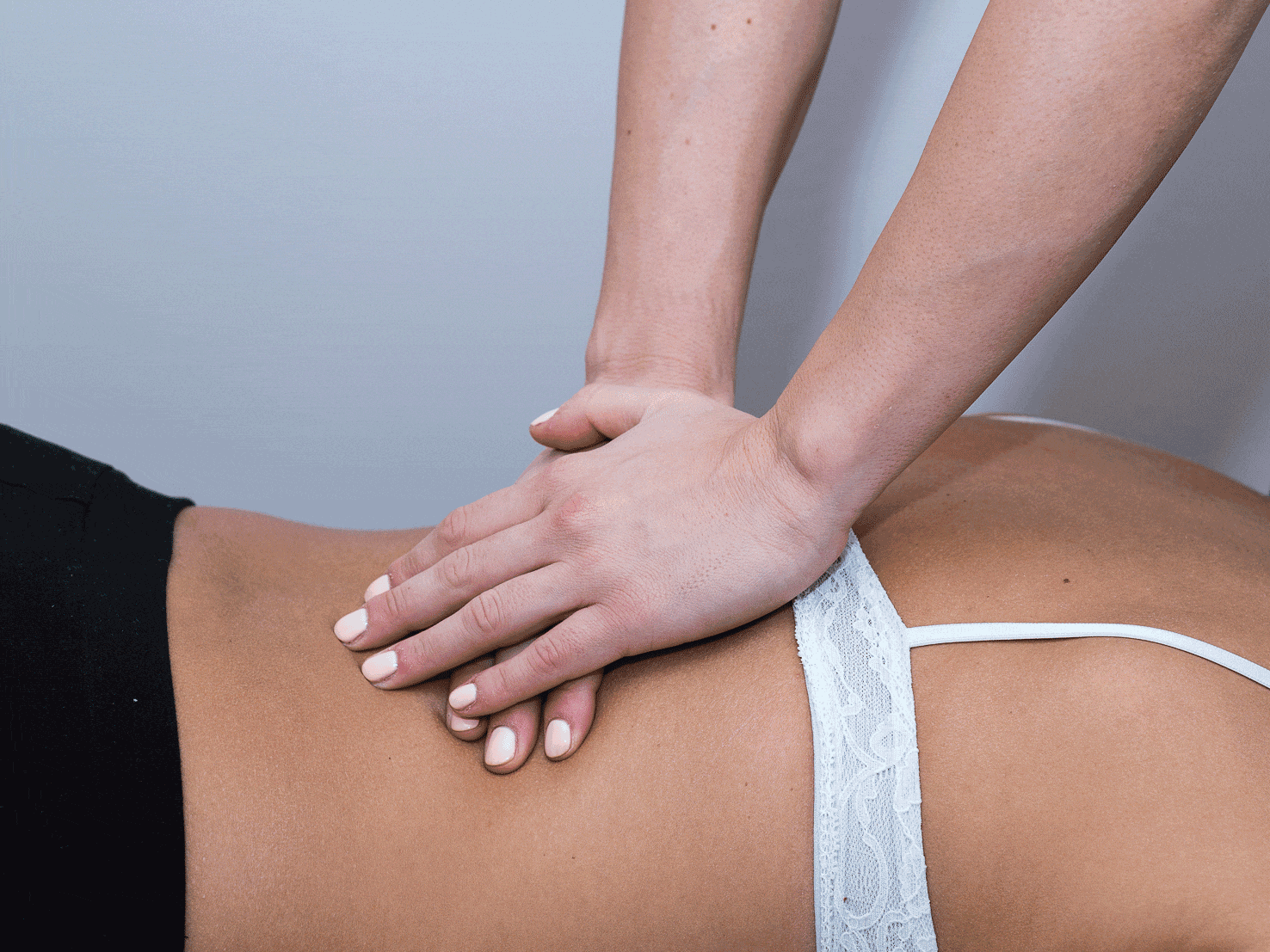 Osteopathy takes care of the neuromuscular skeletal system, the craniosacral, circulatory and visceral system. This manual therapy can be applied to every age subjects, from newborns to seniors.
Main symptomatologies treated:
Low back pain, dorsal back pain, cervical pain;
Disc protrusion, disk herniation;
Radicular pain;
Headache;
Vertigo;
Temporomandibular joint disorders;
Muscle or joint pain;
Shoulder pain;
Calcaneal spur/plantar fasciitis;
Carpal tunnel;
Tendinitis;
Epicondylitis;
Arthrosis;
Postural disorders (scoliosis…);
Dysmenorrhea;
Post-traumatic pain (ankle sprain, whiplash…);
Gastro-Esophageal Reflux Disease, constipation, Irritable Bowel Syndrom;
Otitis, sinusitis;
Pregnancy (back pain, pelvic pain);
Pediatrics: plagiocephaly, infant torticollis, postural behavior, gastric reflux, colics, constipation, sleep problems, sucking difficulties, ear infections, breathing problems;
Orthodontic therapy support: malocclusion might cause cervical or face pain. The osteopath improves the functionality of all those structures related to chewing and swallowing.