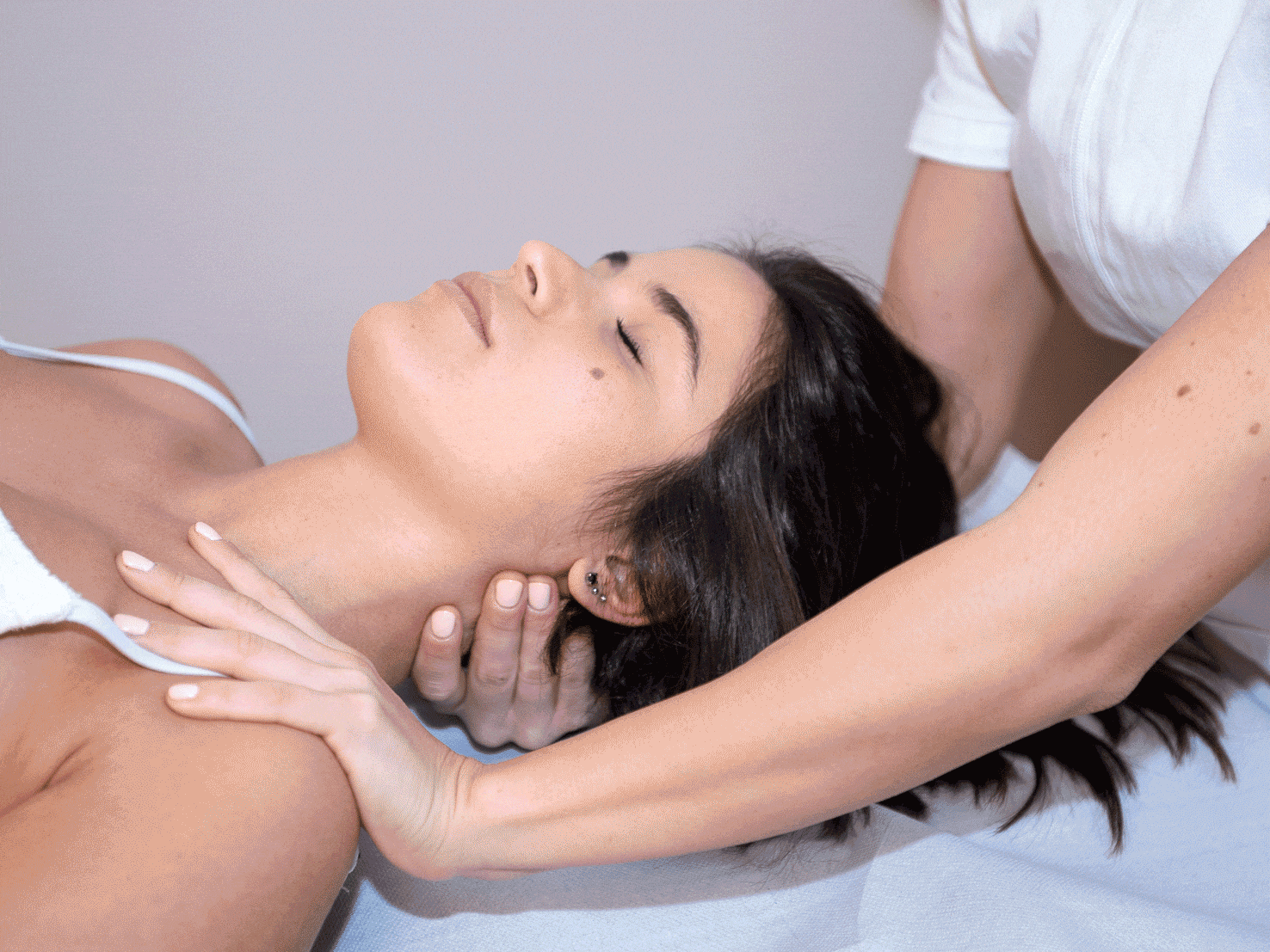 Osteopathy is a non-conventional manual therapy that considers the individual as a unity. Body systems are interrelated and depended upon one another and the well-being is due to their correct functionality.
The osteopath focuses on the research of the cause of pain instead of the symptomatology, identifies the alterations of the function/structure (even at distance) that may have created the symptom, removing them in order to prevent the reappearance of pain. Osteopathic treatment aims to improve the functionality of each part of the body in order to encourage self-healing and to allow the system to find balance.
Osteopathic Manual Therapy is an active path in which the practitioner and the patient collaborate to find a cure.
Andrew Taylor Still was the founder of osteopathy (1800) which is based on 5 principles:
MOVEMENT IS LIFE
Health and well-being are related to the intrinsic and extrinsic movement of the body;
BODY AS  A UNIT
Each part of the body is dependent upon one another and the correct functionality of each body systems encourage the balance;
RELATION BETWEEN STRUCTURE AND FUNCTION
"Structure governs function, the function determines structure", Dr. Still said. Structure and function are reciprocally related;
SELF-HEALING
The osteopath has to restore body harmony in order to help the organism to self-heal;
ARTERY SUPREME
The rule of the artery is supreme. Circulation is important to the self-healing process. "When blood and lymphatics flow freely, the tissues can perform their physiologic functions without impedance. With the occurrence of trauma (physical or emotional), the tissues contract, twist, and compress. The fluid flow becomes obstructed."- Dr. Still.