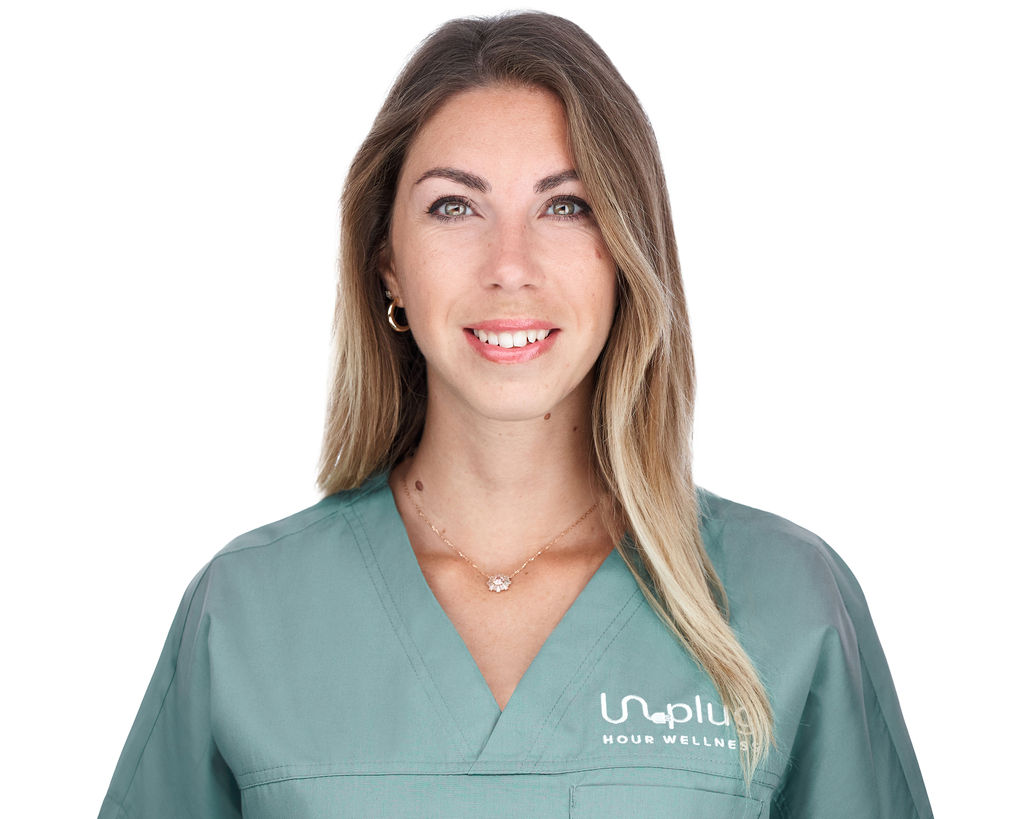 Happy to be a part of the Unplug Hour Wellness world as an osteopathic practitioner!
Osteopathy seeks for the root of the pain and uses manual soft and deep techniques to release tensions.
Why should you go the an osteo❓
* Muscle/joint pain
* Low back pain, sciatica
* Cervical pain
* Headache
* Dizziness
* Digestive disorders
* Breathing disorders
* Sleeping problems
* Ear congestion
* TMJ
* Chronic pain
* Pelvic tensions, pregnancy
* Newborns (sleeping, digestive, swallowing problems, irritability…)
* Prevention
& much more.
At @unplughour you'll find an amazing team of acupuncturists, RMT and osteopathic practitioners ready to take care of you.
Take the time to heal, relax and unplug for an hour!🌱
For informations and bookings:
💻 www.unplughour.ca
🗓️https://unplughour.janeapp.com/#/staff_member/17
📱 604 681 4421
📍525 Seymour st #212, Vancouver BC V6B 3HA